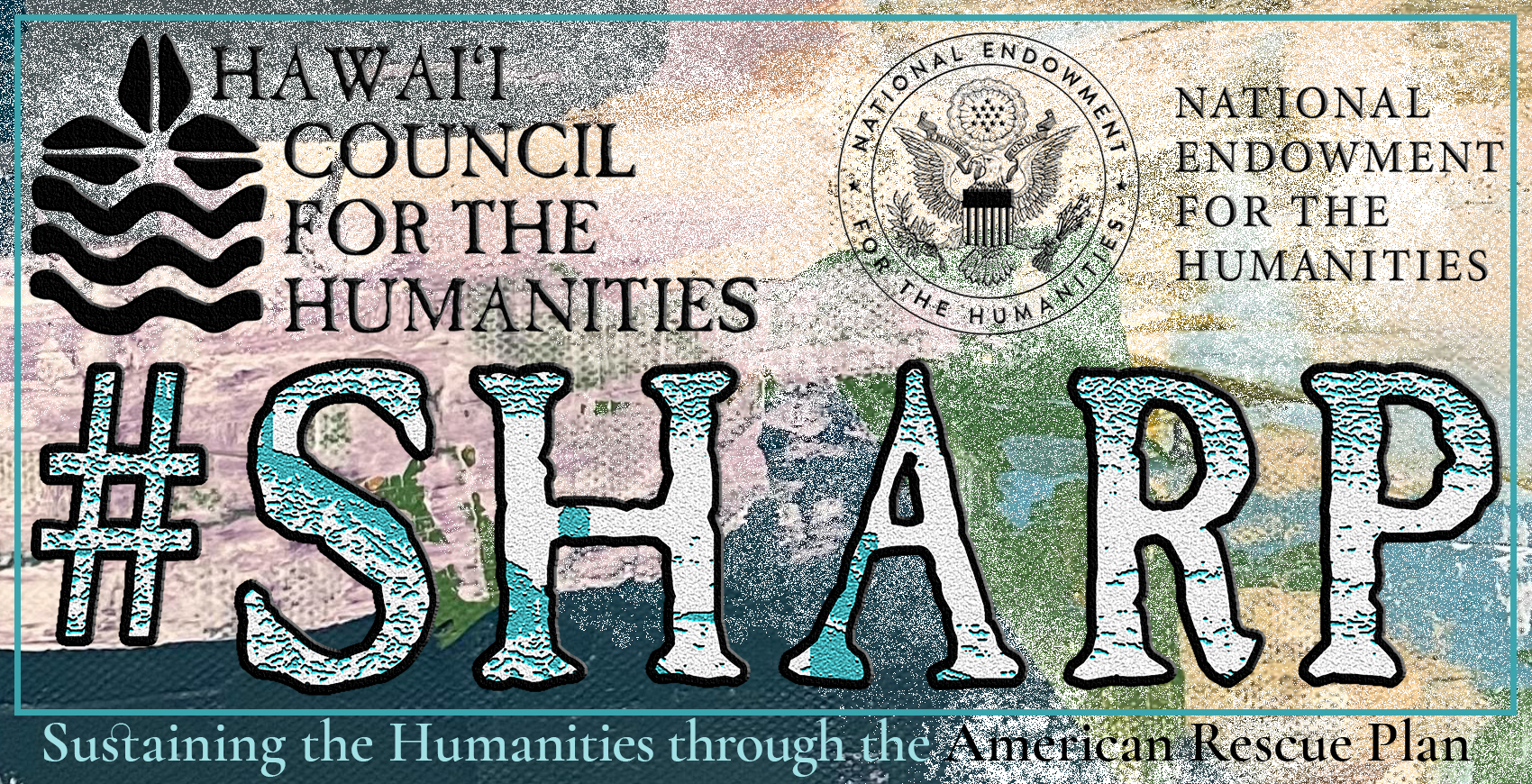 Spring 2021 HIHumanities Grantees!
Grants Application Deadline: August 27, 2021 at 5 pm (HST)
HIHumanities SHARP grants are designed to provide relief funding for Hawai'i-based humanities nonprofits, and nonprofits doing humanities programming to help our communities recover and rebuild from the COVID-19 pandemic. HIHumanities is offering two grantlines for SHARP grants:
1.General Operating Costs Grant for humanities-focused nonprofit organizations (up to $20,000)
2.Humanities Programming Grant for nonprofit organizations humanities-based programs (up to $15,000).
Read More